A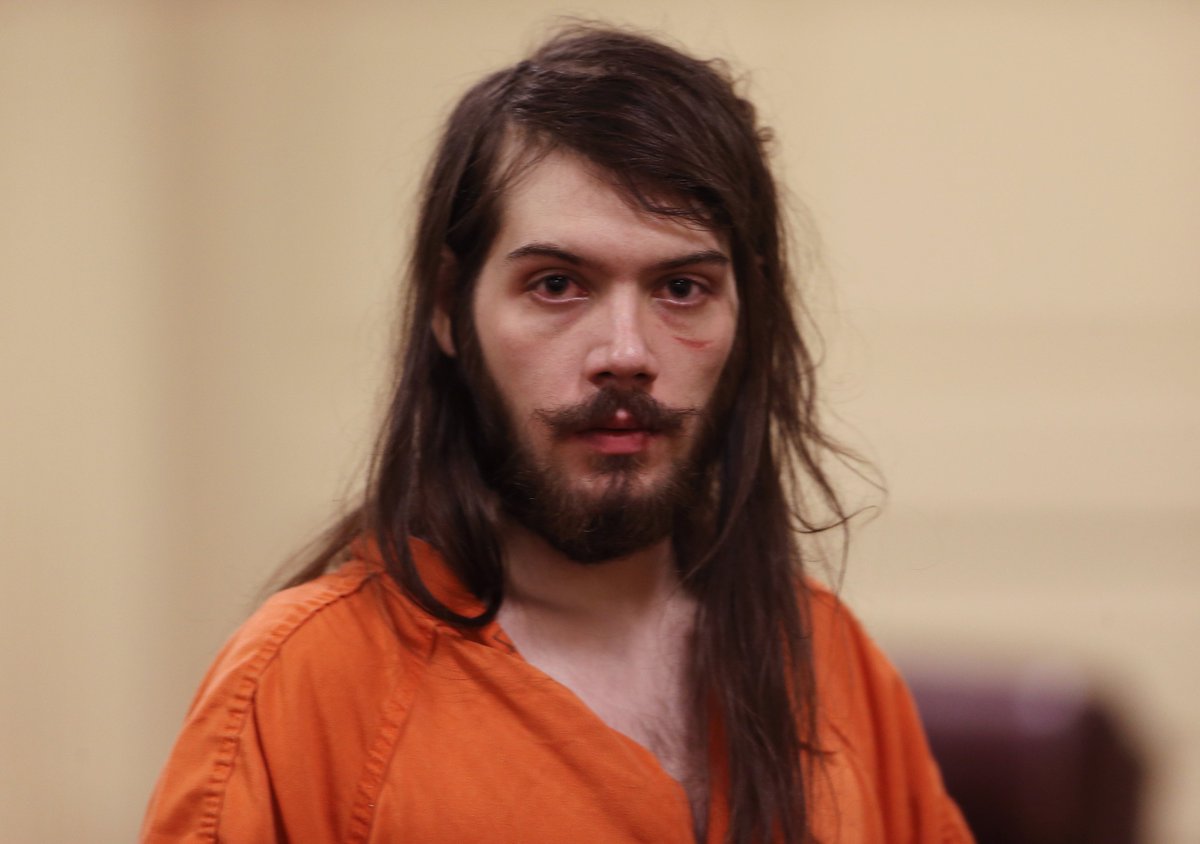 serial robbery who has been terrorizing Morris County for the last month was finally arrested last Thursday. The Defendant, who has been identified as a twenty-five year old male from Stroudsburg, Pennsylvania was apprehended following a car crash after he was attempting to flee police following his latest robbery attempt in Rockaway, New Jersey. According to the reports released thus far, the Defendant would enter the gas stations with an imitation had gun and hold up the gas stations. It is alleged that the Defendant robbed two different gas stations five (5) different times in a month period.
Based on the Defendant's pattern, the Rockaway Police Department was conducting routine surveillance on the two gas stations. Fortunately the police were surveillance the gas station as the Defendant entered. Once the robbery was complete the attendant was able to waive down the officers and the chase was on. The Defendant attempted to outrun the police in his vehicle, however, just a short time into the chase the Defendant lost control of his vehicle and crashed. He was apprehended without incident and charged with five counts of armed robbery, possession of a weapon for unlawful purpose, eluding and assault by auto. The Defendant was logged in the Morris County Jail and bail was set at $200,000. The Defendant will most likely have to appear in the near future at his Central Judicial Processing Hearing, which is held in the Morris County Superior Courthouse. The Defendant will remain in the Morris County Jail pending the presentation of his case to a grand jury unless he is able to make bail.
Morris County NJ Robbery Lawyers
At The Law Offices of Jonathan F. Marshall our team of criminal defense attorneys zealously fight for our clients rights. With over 200 years of combined experience on staff and years of prior prosecuting experience, you would be hard pressed to find a legal scenario that we have not already dealt with. If you or a loved one is facing criminal charges like terroristic threats, aggravated assault, possession of child pornography, sexual assault or heroin distribution in Morris County, we can help. To schedule a free consultation today, please contact our Morristown office at 973-404-7966.